Halie Loren and her quintet headline the Florence Fest 2017 with a show on Saturday, April 1st.
She'll be joined by Matt Treder (piano), Sean Peterson (bass), William Seiji Marsh (guitar), and Brian West (drums).
The festival is held at the Florence Events Center on March 31st and April 1st (Tony Glausi's 9 piece funk band will headline the first day of the festival, Friday 3/31), and includes wine tastings, food vendors, artists, and live jazz performances throughout the day on 3/31 and 4/1.
Tickets are $20 in advance, $25 at the door, and include one full day admission, souvenir glass and ten wine tastes.
Find advance tickets HERE.
ALSO:
Check out Halie's newest newsletter, featuring a recap of this month's tour to Aspen, CO and Port-au-prince Haiti (including tour photos!), upcoming concert news, and more, here:
http://eepurl.com/cHuLyT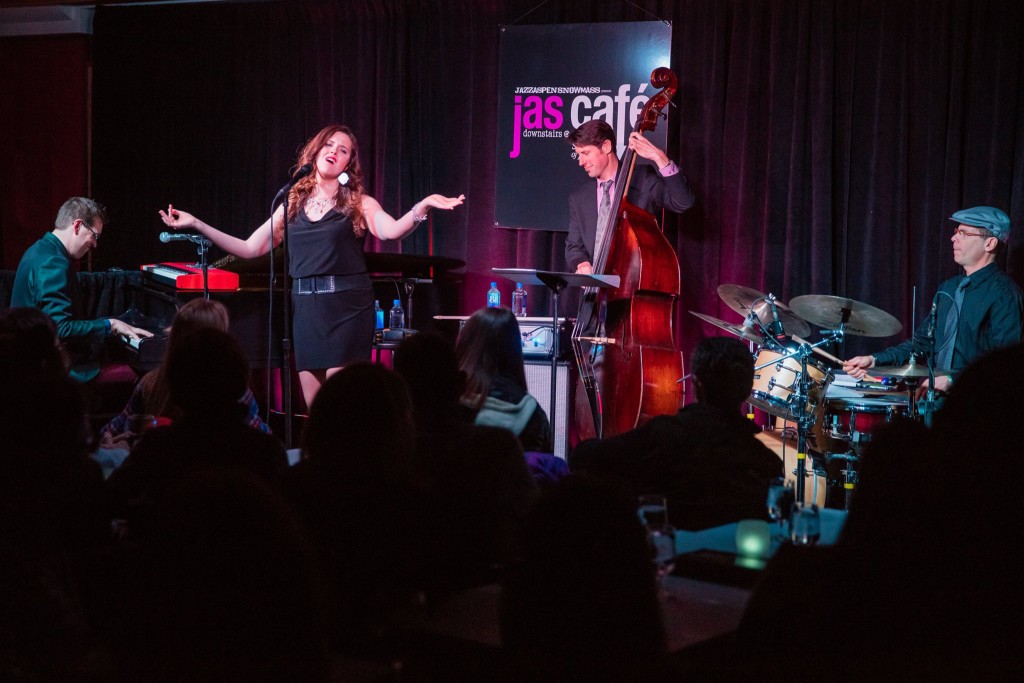 Not a member of Halie's email list yet? Visit the "Contact" page to sign up!:
Mailing List Signup